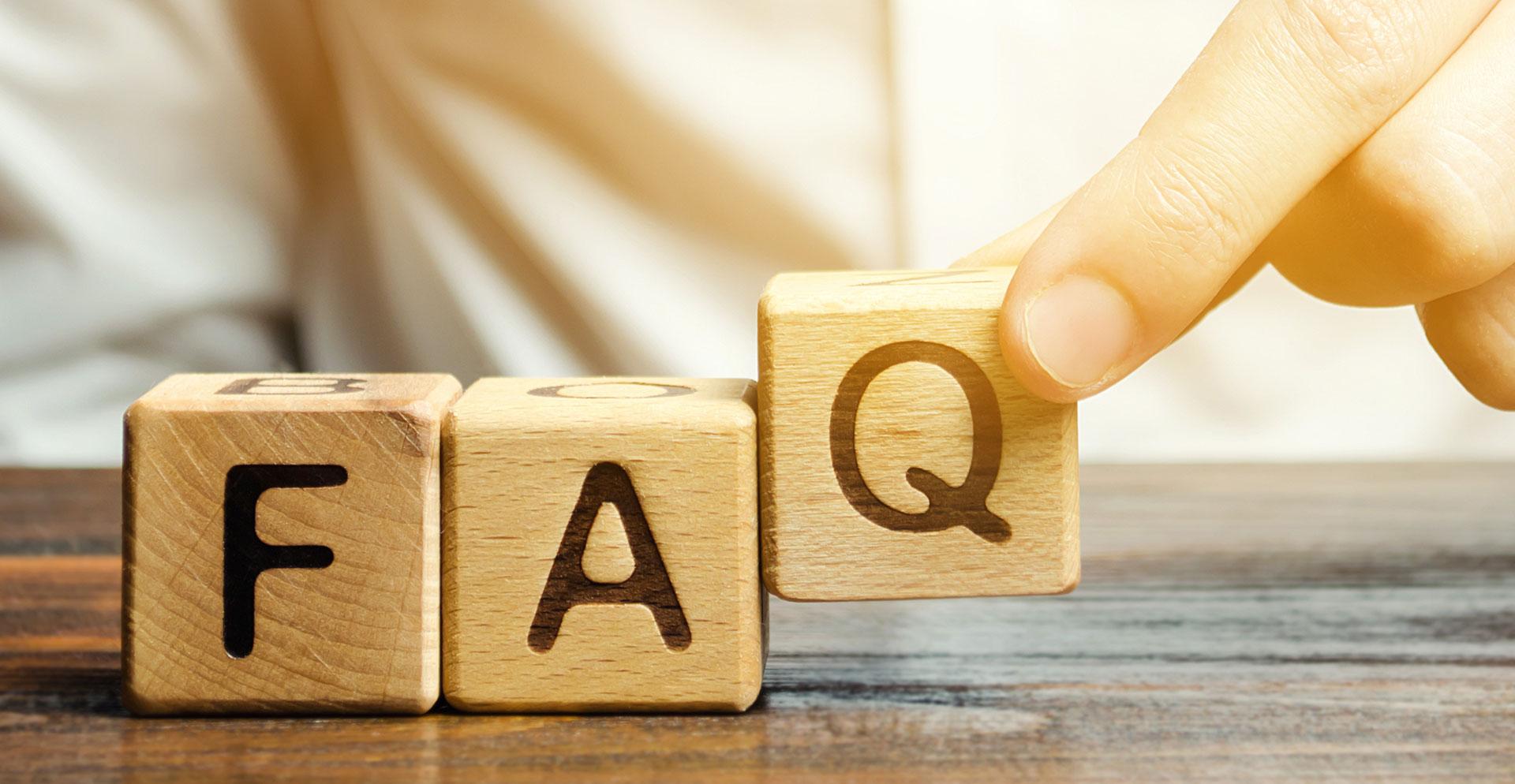 We are a young and growing company founded by two experienced Mechanical Engineers. Its primary goal is to create, develop, analyze and market a few of the countless ideas that flow from the mind of one of the founders for the mutual benefit of both ourselves and our customers. As time permits, other complimentary services are offered.
What do you have to offer?
Simply stated, we offer solutions to problems. We can analyze your needs, conceptualize the most efficient course of action, engineer the solution and produce the results. Our services run the gamut from raw ideas to engineering details to manufactured hardware- whatever the customer requires. Ideas are our most important product. We realize that most ideas are not patentable yet can be can be very profitable to a company.
Why aren't you just working for one company?
We have too many ideas in too many different areas for one firm to utilize and develop. We seek to form relationships with dynamic firms looking to enhance their development programs.
What type of industries are you most interested in?
We are interested in industries that we feel have not yet modernized as aggressively as they should have, as they have the greatest room for improvement. Today's shining stars have no need or ability to benefit from a great new idea. We are real world, nuts and bolts. We own and use wrenches and saws. We love to visit factories and have the talent to spot better ways to produce your product on the first walk-through. If you have a factory that needs improvement, lets talk. We have a special interest in transportation, energy systems, and provision of daily essentials. As we have children, we are concerned about posterity.
How much will it cost?
A tiny amount compared to the profits that will be generated. We prefer to participate in the profits and thereby minimize the up front costs of development. This is of course, a matter for face to face discussion.
How do I arrange for a consultation?
Where are you located?
Our physical offices are located in Dallas, but we strongly feel that we need to meet with your staff, visit your plant and see your products to be of most service. We are online when you need us. We will come to you as much as you require. Seeing your problems and opportunities is critical to developing solutions.
Who is the founder?
David Munson Jr. is founder, owner, financier, and inventor for FOI Group LLC. From brainstorming and inventing a solution, designing and engineering a prototype, building and manufacturing the finished product, and marketing the end result, David is there every step of the way. David helps provide a fresh approach to old problems and expert help with new ones.
David has a rare combination of high-level educational and business experience coupled with a lifetime of hands-on work. His inventions are novel yet practical real-world solutions to modern-day problems. He puts his money where his mouth is.
Additionally, David serves as Director of four private companies, a private foundation, and manages a diverse investment portfolio.
David was born and raised in Dallas, Texas and currently lives there with his four children.
David received his Bachelor of Science in Mechanical Engineering degree from The University of Texas at Arlington in 1985 after a short stint at Brown University in Rhode Island.
How did your website name come about?
Our website name is an accurate statement of the capabilities we offer in the marketplace.